Your Guide to Yoga Teacher Training in the USA
The go-to resource to prepare for your yoga teacher training. Find all you need to know about the top destinations and take your practice to the next level.
Discover Yoga Teacher Training now
Becoming a yoga instructor isn't about being the most flexible in your class or doing the most difficult inversions. There's no required level, but there is a required power of will. The same power of will by which plenty of yoga gurus were driven when they brought the practice to the USA.
The land of opportunity is real if you want to change your career path and become an instructor. There are hundreds of options for yoga teacher training in the USA where you can learn the foundations of yoga and start teaching right away. And the good news is that you don't need to be an advanced yogi to do so. All you need is the determination to join a life-changing course.
Do you have the power to make it happen? The time is now! Here's all you need to know if you want to take the plunge and become a yoga teacher in the United States:
Note: BookYogaRetreats offers a flexible cancellation policy. Should you not be able to travel as scheduled, we'd be happy to help you alter your booking with the same organizer or with a different organizer.
How much time do you need?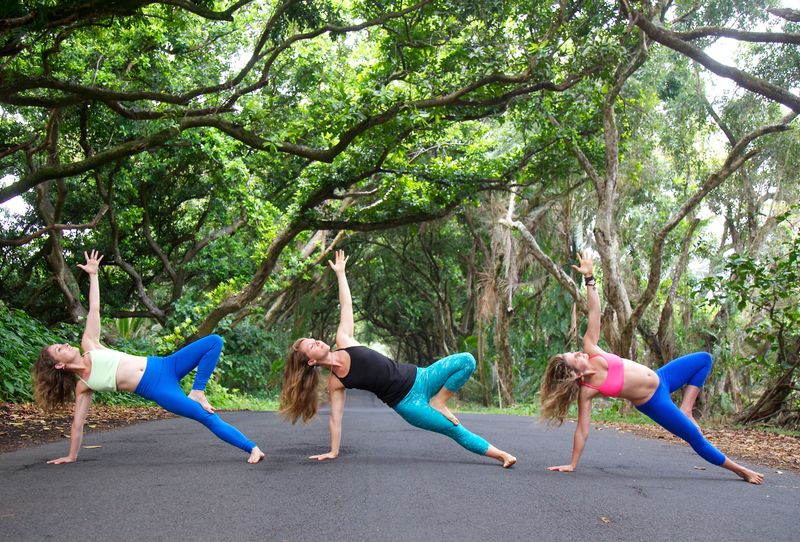 Maybe you felt very excited for a moment but then remembered that there are bills to pay and you can't take too many days off from work. There goes the American yoga dream with all the other occupations that won't let you sign up for a long teacher training retreat.
A regular worker in the US won't normally get more than two weeks of vacations, which may sound like a very short time considering that you need 200 hours to get a certification. Well, there's great news for you! You can still do your training in a short period of time.
Precisely because of this, most 200-hour yoga teacher training programs in the US last between 14 to 16 days. True, it means that you'd have to do about 13 hours of yoga per day, but that's what the American dream is all about; with passion and hard work you can certainly manage to achieve it.
However, if you want to go for the more comprehensive 500-hour yoga teacher training, you'd definitely have to take some more time. The shortest ones require about a month of intensive learning. The good thing is that you can split your training in two, first complete a 200-hour course and, once you're already a teacher, you'll be able to manage your schedule and add the remaining 300 hours to your certification.
Alternatively, there are shorter courses of 100 or fewer hours that would allow you to complement an already existing certification. You can train on a specific yoga style or another discipline to spice up your classes, like Ayurveda, Mantra, massage therapy or Qigong.
Learn more about the different courses and the number of hours you have to spend in our post about 200, 300 and 500-hour yoga teacher training.
What to expect from your yoga teacher training?
Image credit: Sacred Paths Yoga
Doing an intensive yoga teacher training on a retreat is one of the best decisions you can make. Dedicating several consecutive days to yoga will allow you to embrace all the benefits of the practice and truly immerse in its philosophy. See it as a more holistic approach to learn all aspects of yoga and not just the technical part on the mat.
These courses are designed to cover all your basic needs, from accommodation to meals, so you don't have to worry about anything but learning and practicing yoga. There's a defined program in which you have to cover 100 hours on the mat polishing your technique and understanding proper alignment.
The other 100 hours are spent learning about yoga philosophy, its history, teaching methodology, communication skills, anatomy, physiology and observing other teachers see how to lead a class and structure a yoga session.
The time will be limited, but it's always possible to find moments to talk with your fellow students, make new friends or just relax in the venue facilities.
Will you get a certification?
Most studios in the United States do require a Yoga Alliance certification if you want to be an instructor. So, if this is your intention, make sure you sign up in a school that's affiliated and allows you to register as a certified yoga teacher.
The first step is to get an RYT 200 certification. Once you get it, you can start teaching right away as you've officially become a yoga instructor. If you want to do a more comprehensive training, you'll have to do a 300-hour course to get the RYT 500. After you accumulate 1,000 hours of teaching, you can also gain the recognition of experienced yoga teacher (E-RYT), which would give you the opportunity to guide other yogis on their journey to become instructors.
You should keep in mind that, if the yoga teacher training you signed up for isn't affiliated to the Yoga Alliance, you could still teach if the studio doesn't have this certification as a mandatory requisite. Outside the US, it's more common to teach without such a certification. So, maybe you want to start traveling to share your love for yoga all over the world and don't really care about any title.
The importance of the certification depends on the intentions you have after you finish your yoga teacher training.
Best destinations for yoga teacher training in the USA
Ready to become a yoga instructor in the USA? These are the top 3 destinations to do so: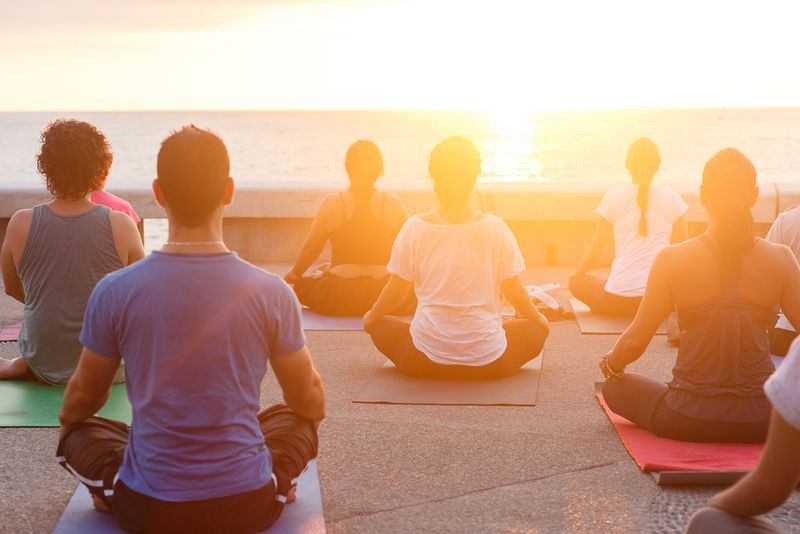 Image credit: Retreats2go
If you're looking for the hippest place for a yoga teacher training, where you can learn from world-renowned instructors, experience a lifestyle that aligns with all that yoga represents and a chilled, mindful population, California is where you want to be.
The Golden State is by far the most popular destination for yoga in the United States. It's not only the place with the most studios and yoga schools in the country, but it's also the main responsible for the western yoga expansion.
If you want a more secluded place to find inner peace and concentrate on your practice throughout your training, Hawaii is an excellent option. Nothing like practicing your asanas and studying yoga with the waves crashing as your soundtrack and stunning lush vegetation as the background.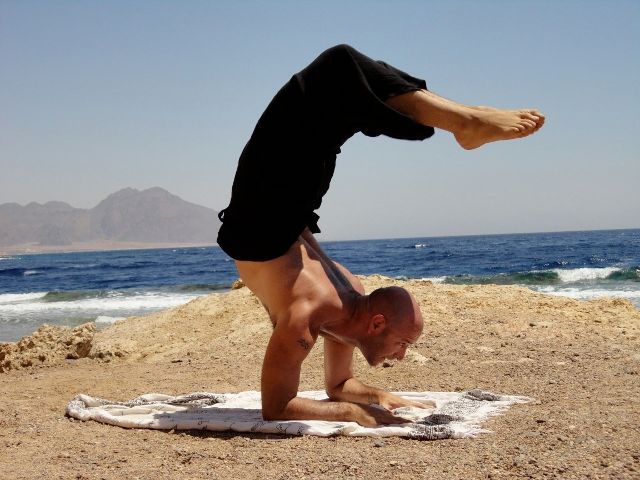 Image credit: Zen Den Yoga School
A colorful atmosphere, exceptional weather and arguably the best beaches in the country; it all combines to make Florida one of the top destinations to become a yoga teacher in the USA.
The Sunshine State offers dozens of great programs to get started with a 200-hour course or even go for it all on a 500-hour training course. Whichever you choose, make sure to at least give yourself a few minutes to sunbathe and enjoy the breeze of the Atlantic Ocean.
---
Dreaming of becoming a yoga teacher? Make your dreams a reality by joining a Yoga Alliance teacher training in the USA.