26
Total of people that favorited this listing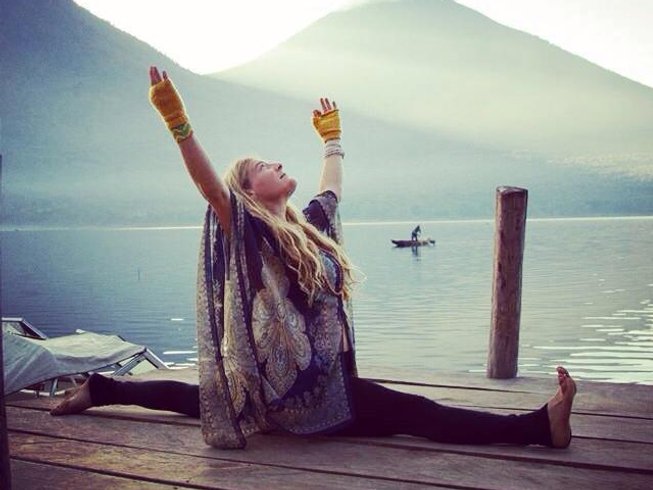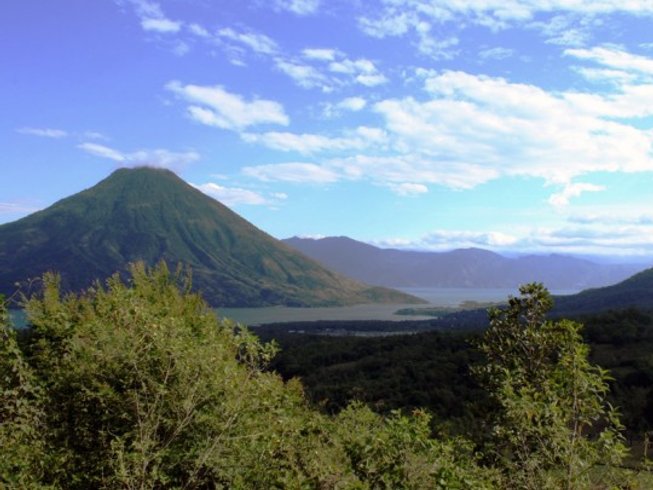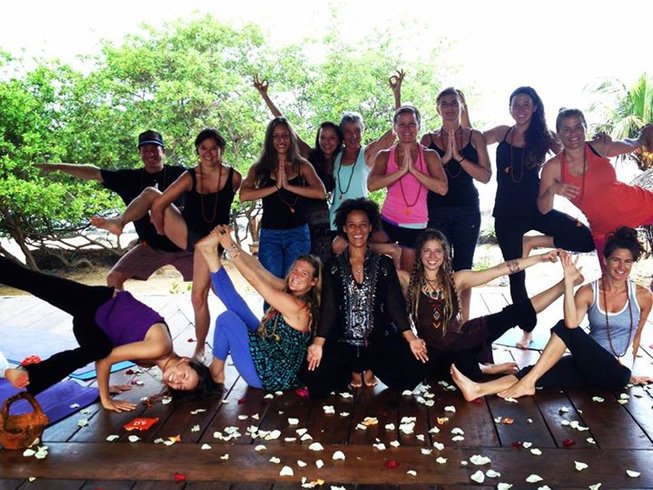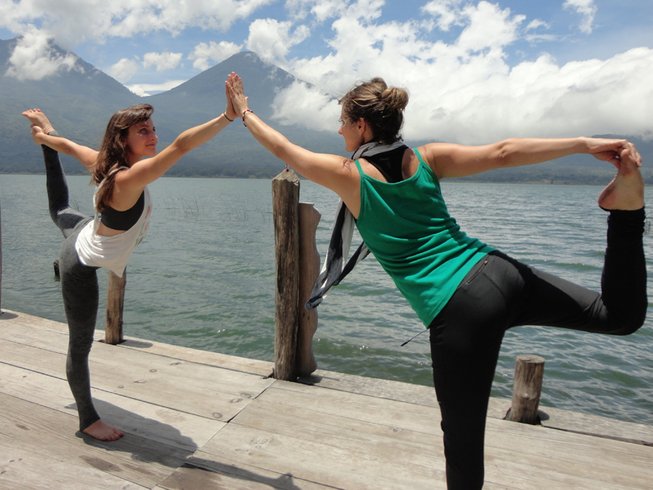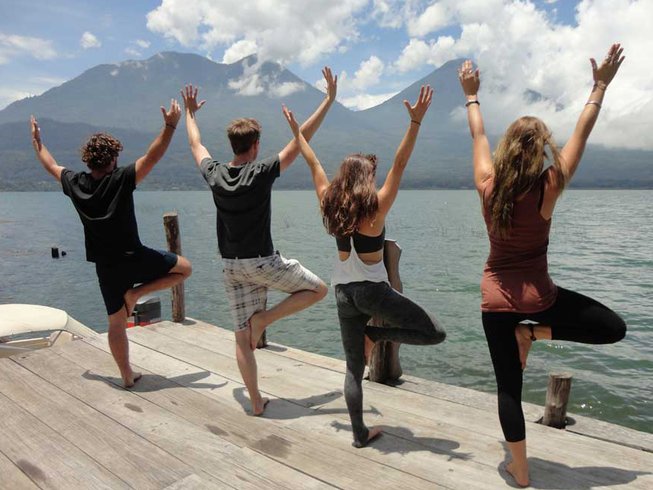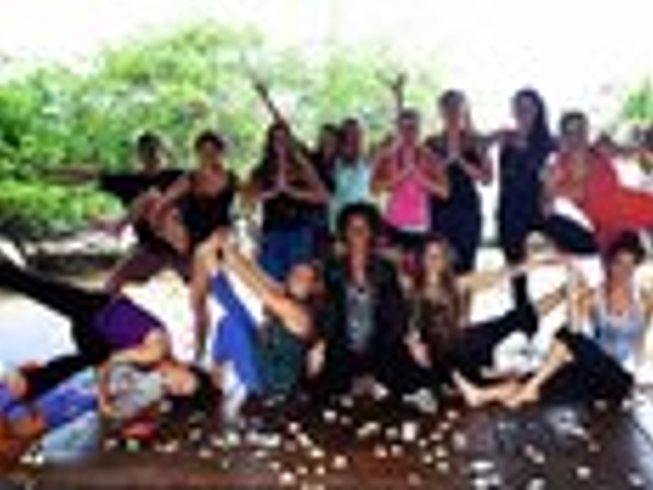 "See in the New Year with transformation!"






26 Days 300hr Mystical Advanced YTT in Guatemala
Mystical Yoga Farm, Lake Atitlan, Guatemala
Mystical Guatemala Yoga Teacher Training
Welcome, welcome, welcome! Beloved sisters and brothers, are you inspired and called to respond to your inner longing to be united with your cosmic brothers and sisters? Together we will explore the cosmic unknown, download universal insights, reveal your own souls journey, and manifest beauty in life. Together we will step into the beauty and the ancient wisdom of yoga, claim the innate healing gifts of Shamanism, and embrace the role of becoming liberated soulful mystics in harmony and peace. This is the path of Mystic yoga, the path of the mystic shaman, and the pathless path of the enlightened mystic.
The Mystic yoga path
The Mystic yoga path takes you deep into the land of ancient Vedic wisdom where the mind, body, and life forces are engaged to probe the discoveries, meanings and teachings of the ancient mystic yogis, rishis and their sacred recordings in ancient texts, such as the yoga sutra, Bhagavagita, Upanishad, Vedanta, and the Vedas. Through these mystics' personal investigations and experimentations in the vast landscape of the sacred, they come to experience the wisdom and the truth via our personal verifications. The ancient discoveries are no longer just in the scriptures, but become living wisdoms that guide our actions in life.
Shaman mystic YTT course
During the course of studying and discovering, the wise yogis within are revealed and remembered. Learn and re-discover how to share the formless form of Mystic yoga with our beloved humanity, while continuously exploring different forms and names of ancient yoga and modern yoga practices. The path to Mystic yoga is the path of revealing and remembering who we are, the mystic yogi, and the enlightened mystic.
Highlights
Daily Mystic and Shaman yoga
Daily meditation, asana, and sadhana
Daily art of teaching, art of sequencing, art of touch and alignment
Daily art of creating and co-creating and pranayama
Two main vegetarian meals everyday
27 nights accommodation
24 days with instruction
English
Hide all
The deposit is non-refundable, if the booking is cancelled.
The rest of the payment should be paid 90 days before arrival.