25
Total of people that favorited this listing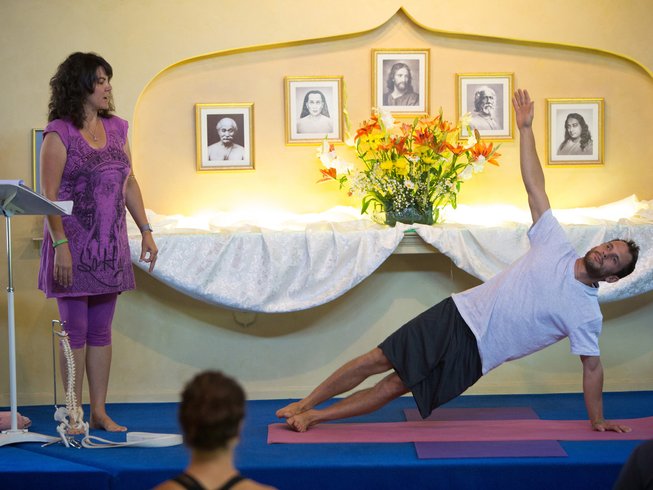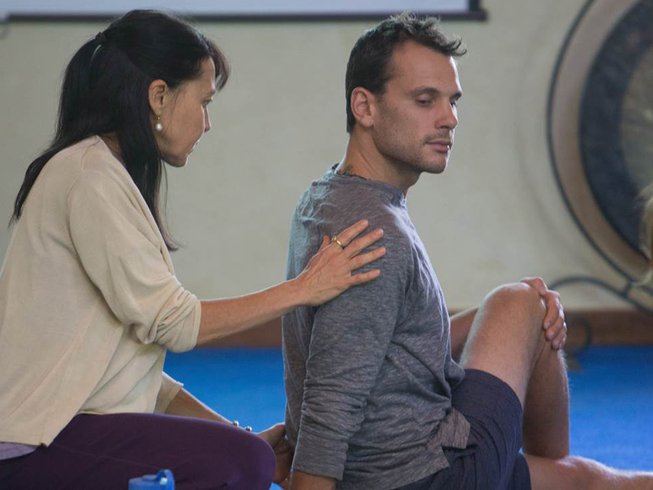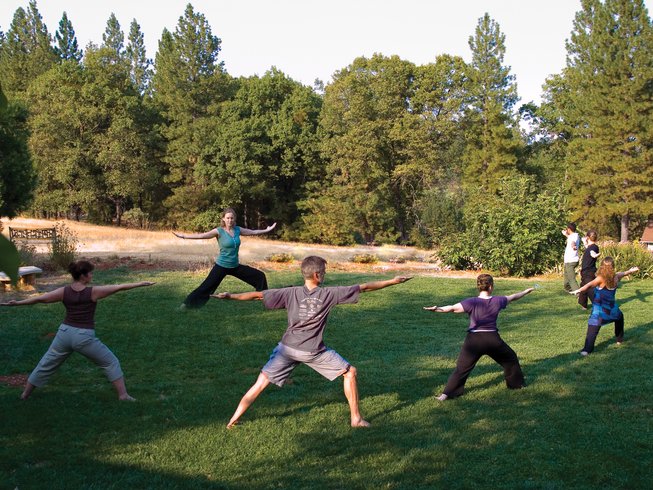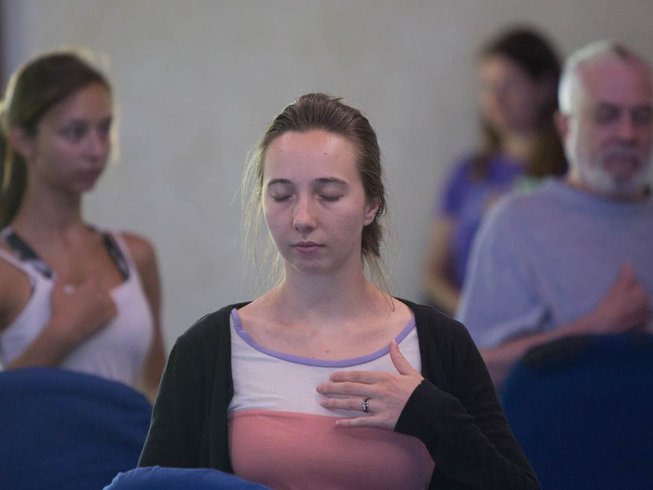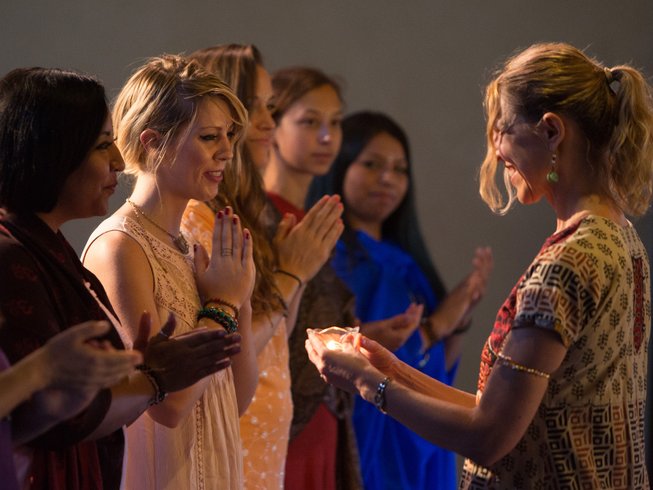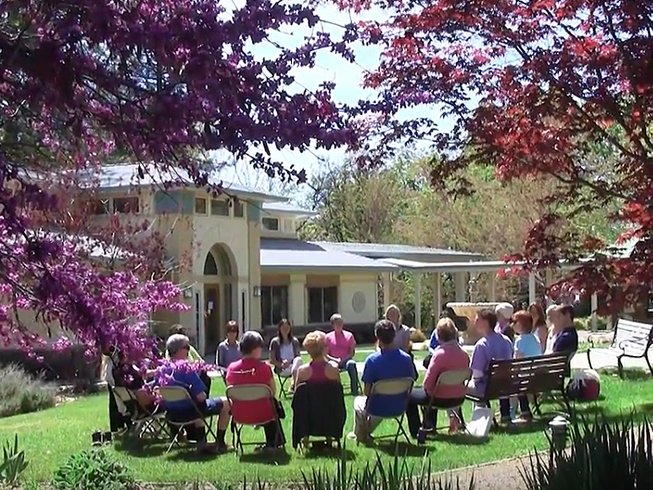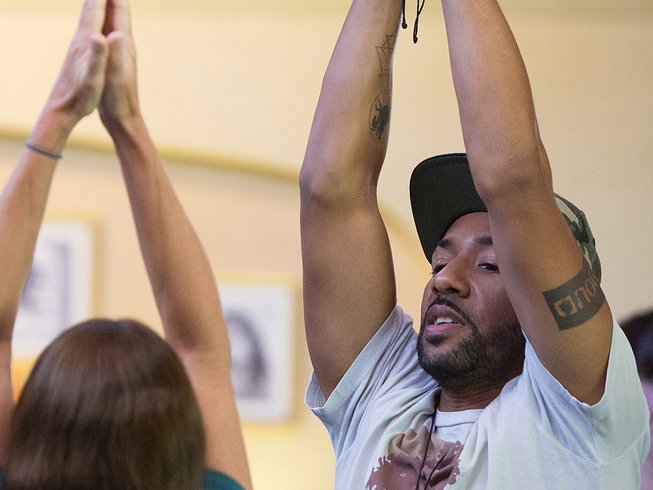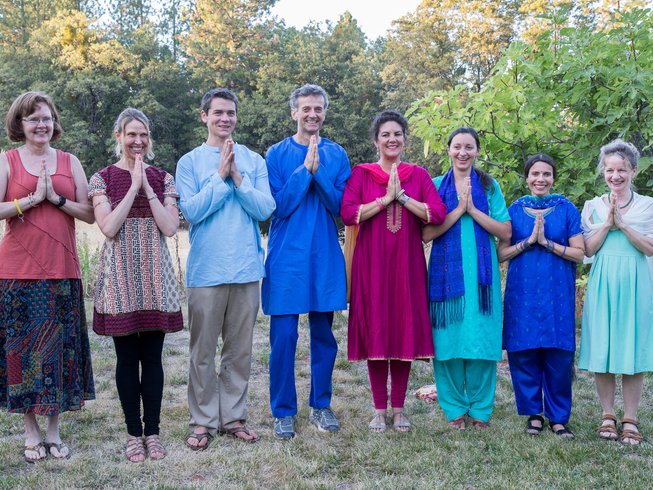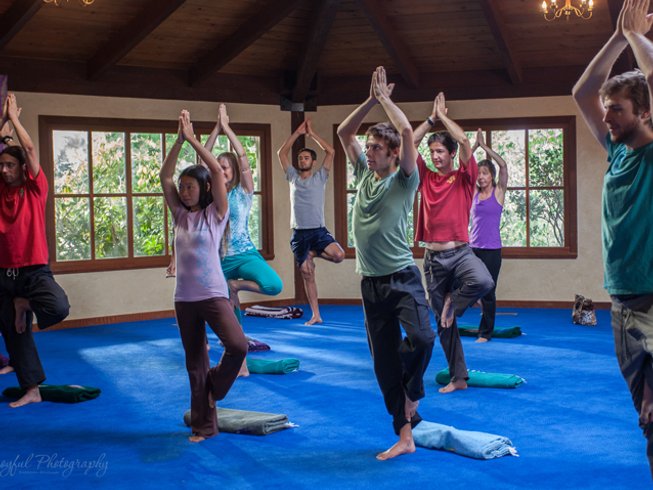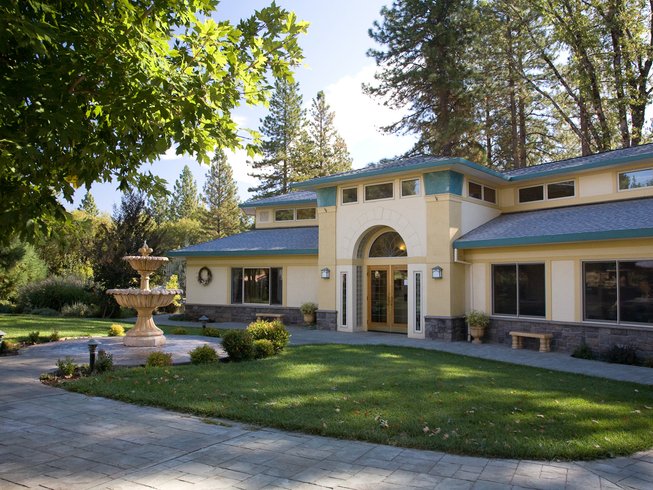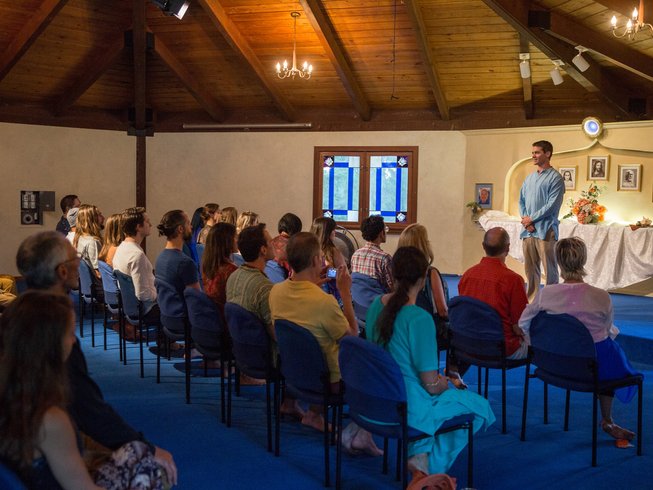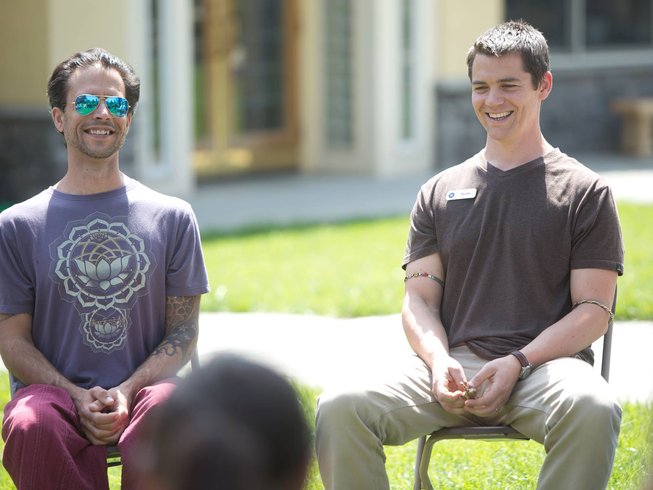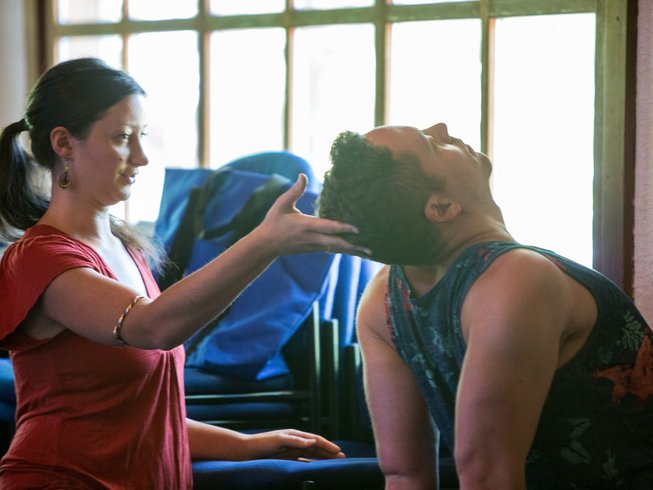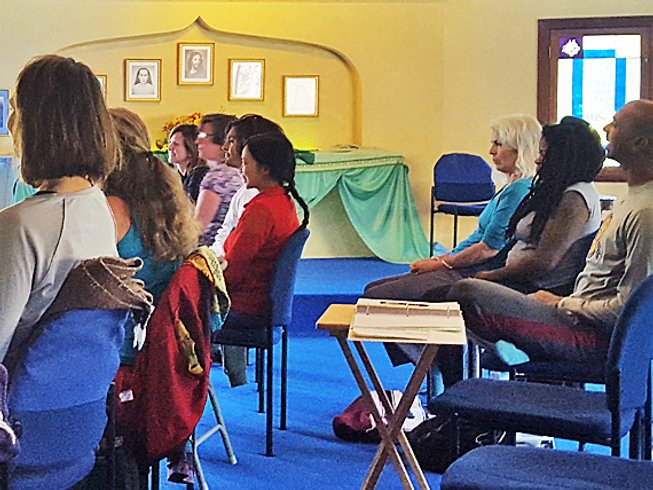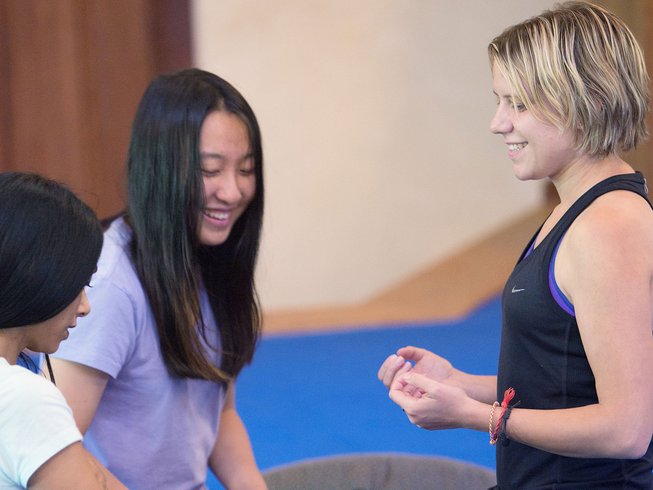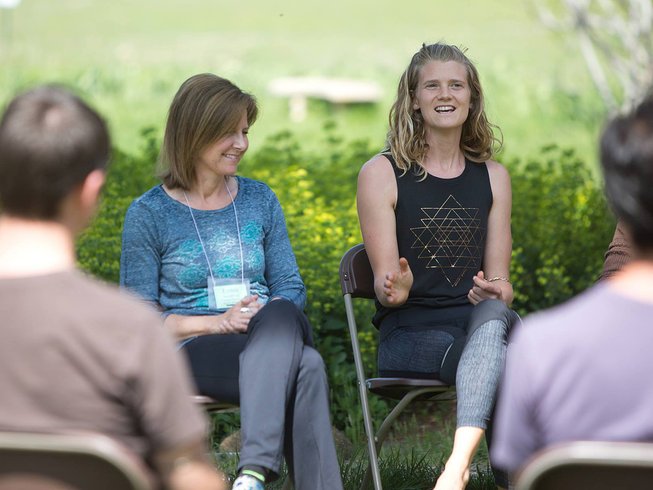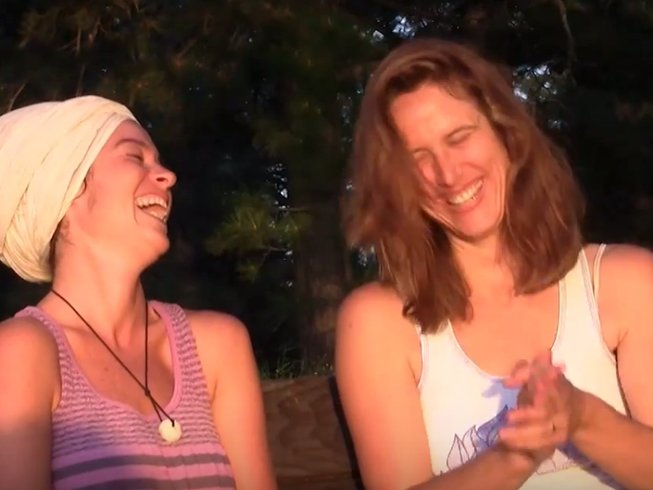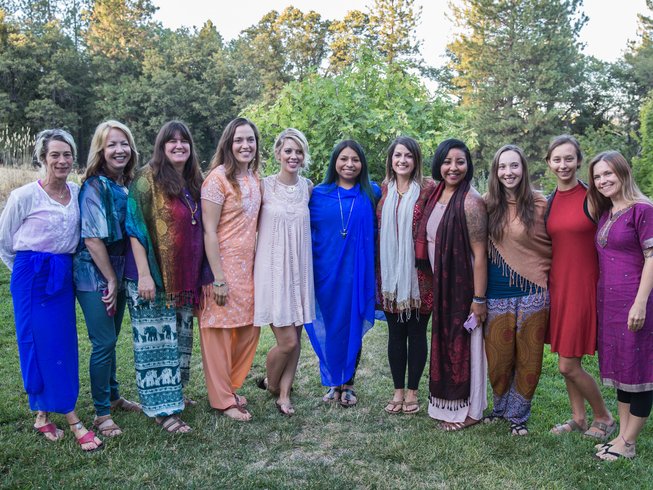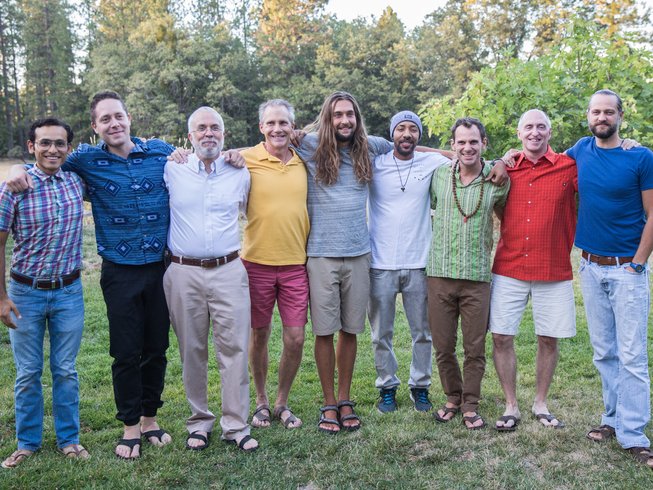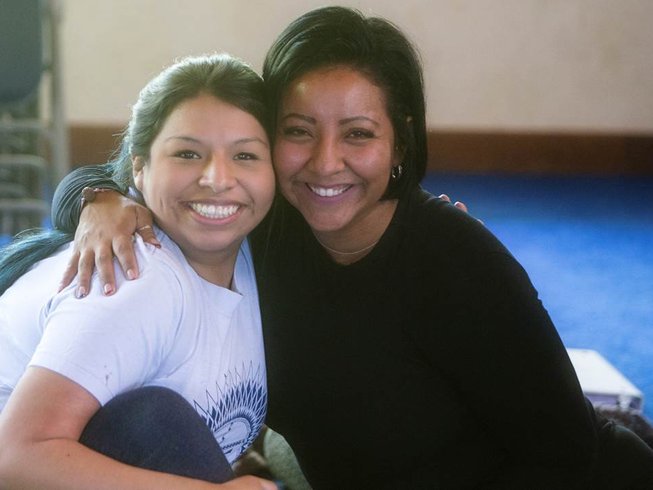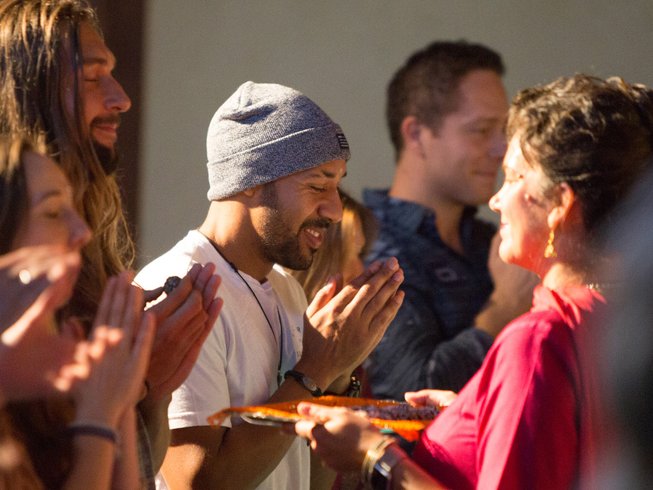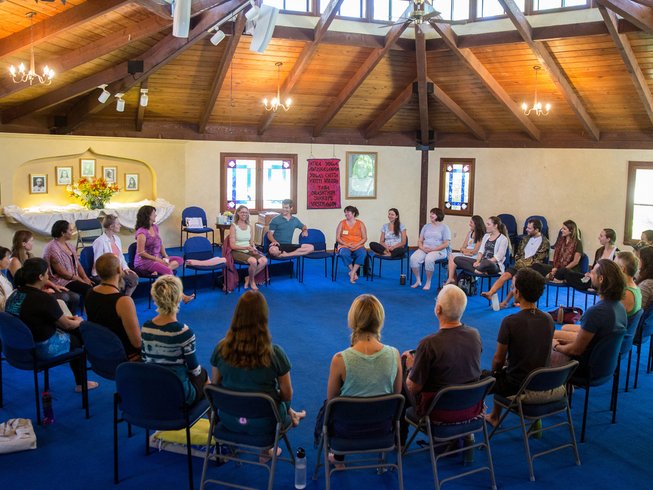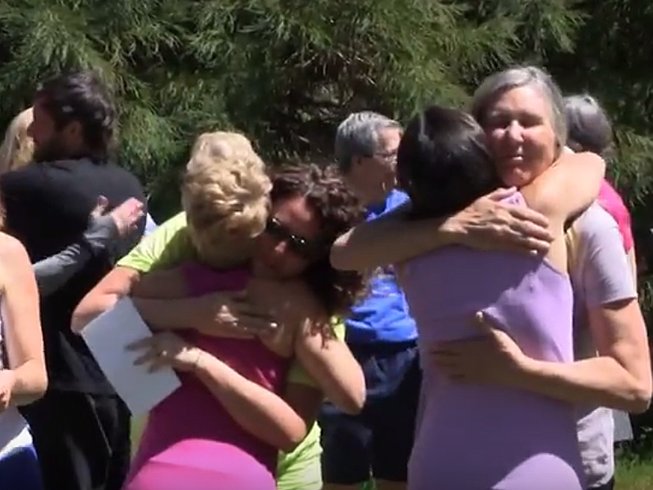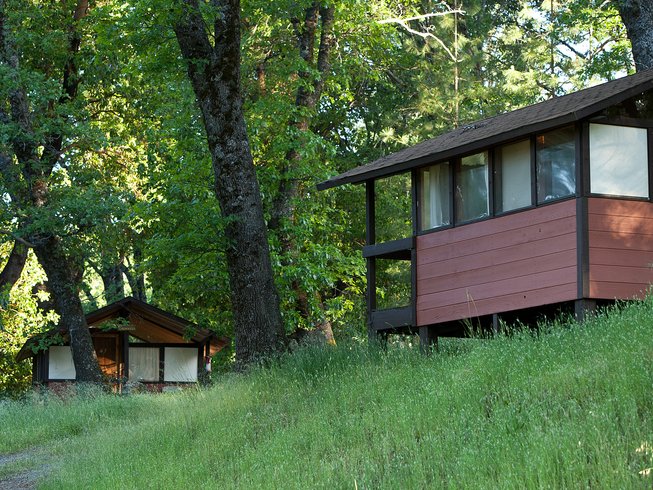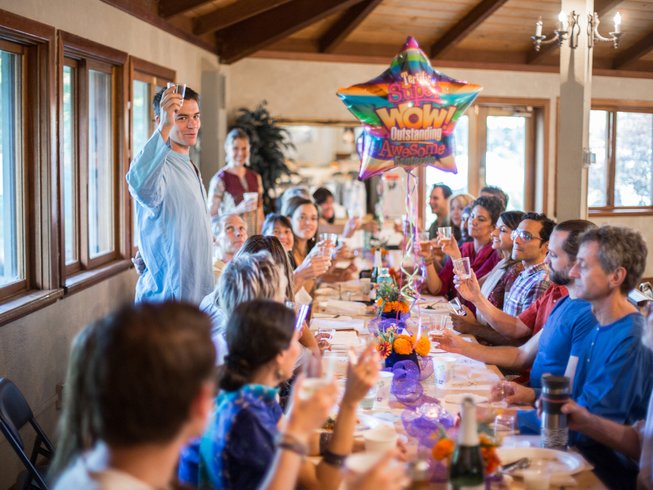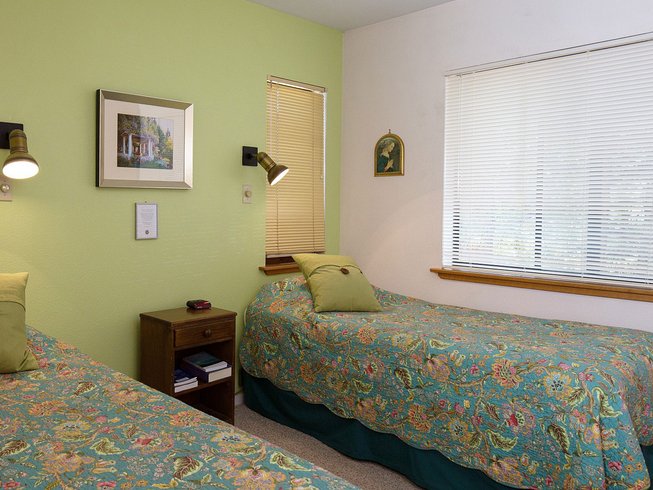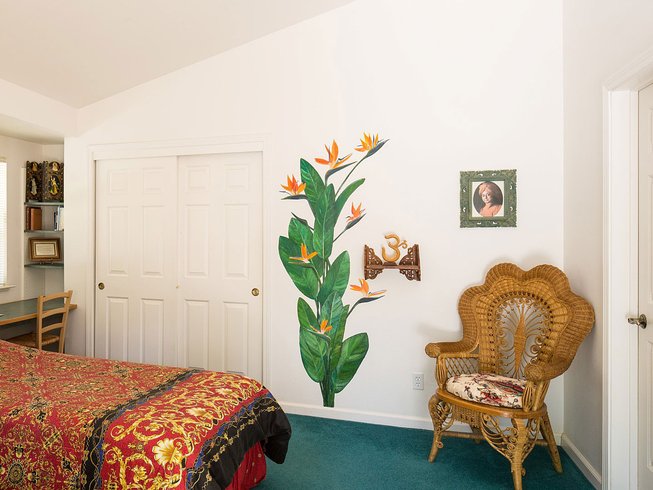 "Deep, dynamic, life-changing teachings!"




























29 Days 200-Hour Spiritual Ananda Yoga Teacher Training in Northern California, USA
The Expanding Light, 14618 Tyler Foote Road, Nevada City, California 95959, USA
Spiritual California Yoga Teacher Training
Offered by the Ananda School of Yoga & Meditation ™, located at The Expanding Light Retreat. Ananda Yoga™ is the only yoga teacher certification in the highly regarded yoga tradition of Paramhansa Yogananda. The Expanding Light has spent more than 30 years making it into a first-rate expression of that tradition - a dynamic blend of professional training and personal growth. Ananda helped found Yoga Alliance, the non-profit group that established national standards for yoga teacher training.
Go into the deeper realms and immerse yourself in yoga
It is a life-changing experience - for both you and your students - as you experience Ananda's unique, integrated approach to working directly with the body's subtle energies for spiritual growth and wellness on all levels. This residential yoga teacher training in California is much more than techniques. You will be a full-time part of Ananda Village, one of the leading ashrams in the U.S. As you explore creative new ways to live your yoga, you will be supported by the magnetism of an entire community of long-time yogis.
Highlights
Energization workshop
Anatomy and physiology of yoga
Teaching practice and video reviews
RYTs certification with Yoga Alliance
Traditional meditation practices
Yoga philosophy and lifestyle
28 nights accommodation
Vegetarian meals
28 days with instruction
English