4
Total of people that favorited this listing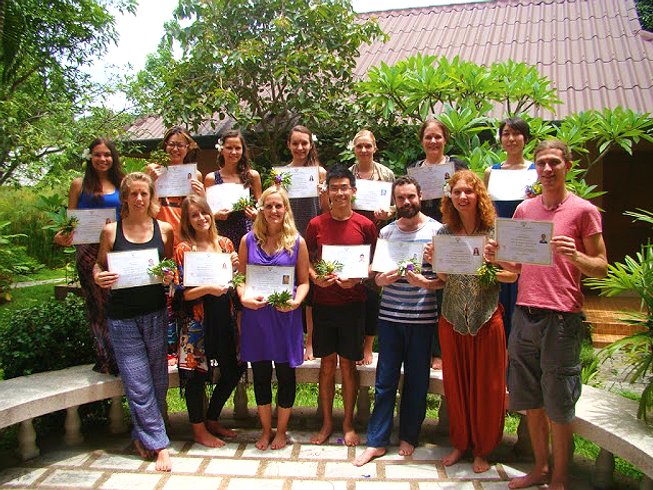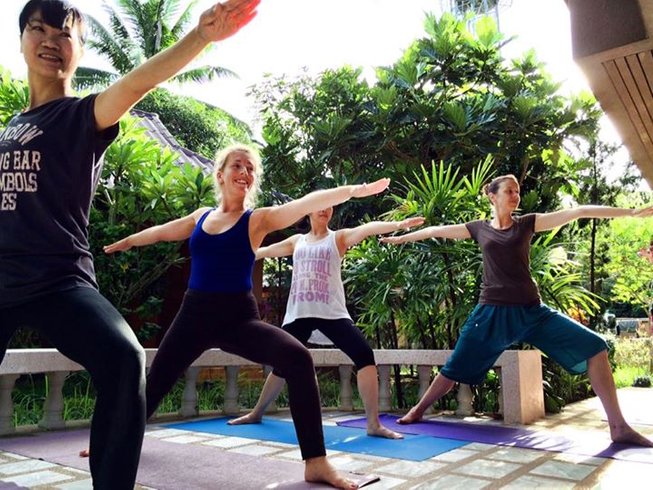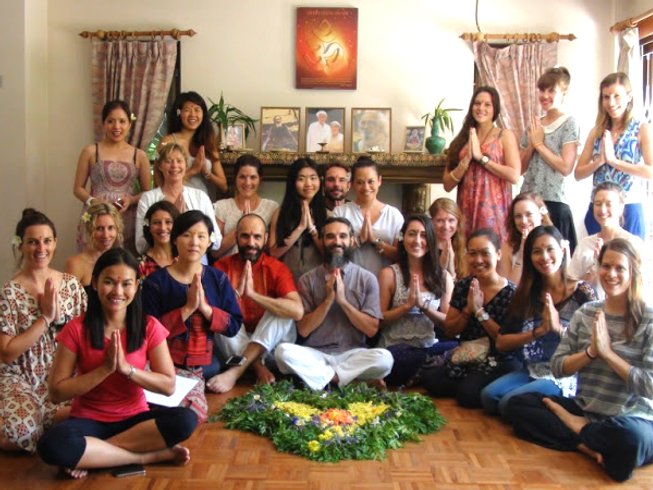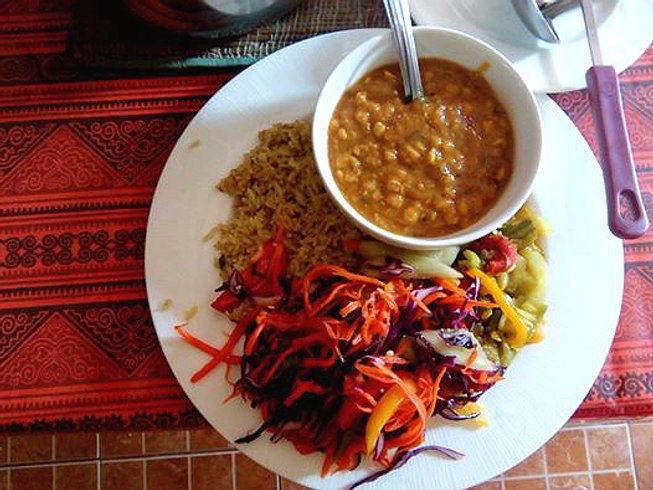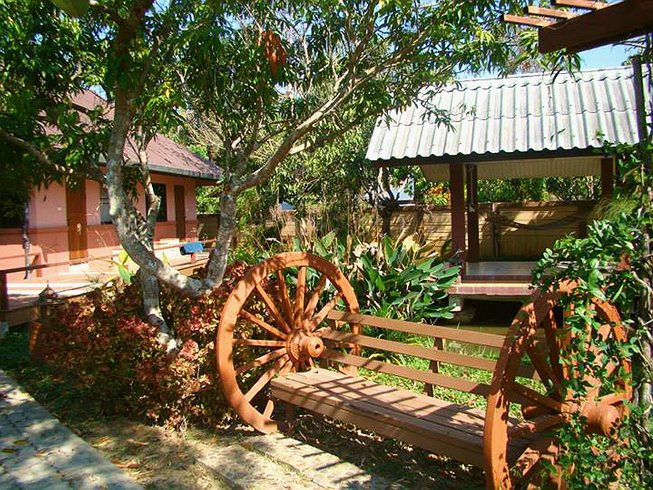 "Discover the roots of classical and traditional yoga."





14 Days Samkhya & Bhagavad Gita Yoga in Thailand
Wise Living Yoga Academy, 198 Moo 2, Luang Nuea Sub-Ditrict, Doi Saket, 50220 Chiang Mai, Thailand
Intensive Yoga Retreat in Thailand
Embark on a yogic journey like no other in peaceful Chiang Mai, Thailand within Wise Living Yoga Academy. Through this 100-hour course, not only will you learn the ropes around classical yoga, but also traditional yoga. This is because the program combines both Samkhya yoga and Bhagavad Gita. Grab this rare opportunity and learn the true meaning of yoga.
About Wise Living Yoga Academy
Wise Living Yoga Academy is an educational body affiliated to The Yoga Institute of Santacruz, Mumbai, India, the worlds oldest organized yoga institution. They impart yoga education and lifestyle principles of classical yoga, following the lineage of the late Shri Yogendraji the father of modern yoga renaissance direct disciple of Guru Pujya Paramahamsa Madhavadasji.
Highlights
Course materials
Four paths of yoga
Daily yoga practices
Foundation on classical yoga philosophy
Daily breakfasts, lunches, and dinners
7 days accommodation
Vegetarian meals
12 days with instruction
English